Due to road conditions and impending weather, WPS will be having a 1pm early dismissal. Busses will run accordingly. Please pick your students up at 1pm. Thank you and drive safely!
The Winnebago Speech Team will be hosting a Speech Showcase for anyone who would like to see what our speech kids are up to. It will be Tuesday, February 28th from 5:30-7:00. Events will take place on the stage and in two additional rooms (TBA). We hope you can make it to support our students before they go to the district meet in Wisner on March 6.
Today's activities: Avani Wilkie wrestles in the NSAA state championship medal round this morning at 9am. She will wrestle 2 times, with a chance to best 3rd. #bagopride
Today's activities: Hs boys basketball at home vs GACC Jv 6pm followed by varsity approx. 7pm Live stream:
https://youtube.com/@winnebagopublicschools3460
**State wrestling 2nd round start at 12pm! Both Adain and Avani are still alive to medal.
Reminder that today is a 1pm early dismissal for WPS due to teacher inservice. ***State wrestling is today in Omaha for girls and boys. The session starts at 3pm.
Today's activities: State wrestling qualifier send off/blessing at 2:30pm in the main gym. They will then be leaving about 3:00pm to head to Omaha.
State wrestling shirts are here. Please stop by the front desk and speak to Alyssa to purchase. 15$ per shirt while supplies last!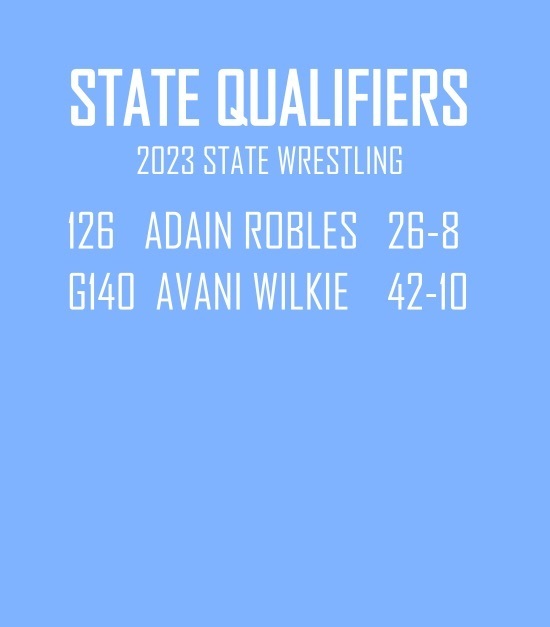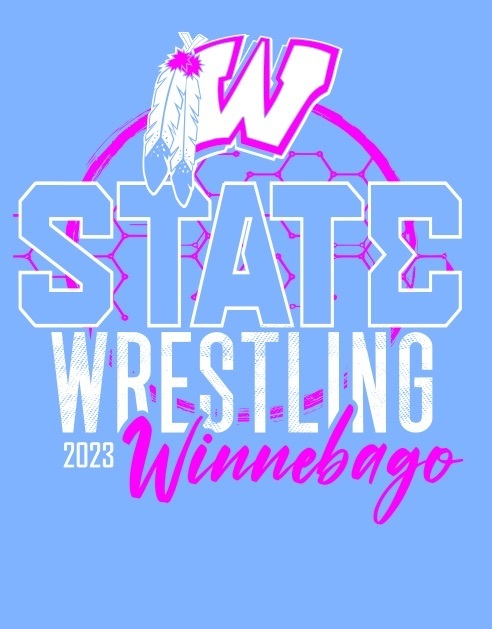 Today's activities: HS girls basketball sub districts at Wayne vs T-H at 6pm
Today's activities: HS boy's wrestling districts at Norfolk Catholic 9am.
Today's activities: Hs speech at Wakefield 8am HS boys district wrestling at Norfolk Catholic 3pm

The theme for the month of February is "Kindness." Elementary students are participating in a variety of classroom activities centered around kindness. Some classes have practiced demonstrating kindness through role plays. Others have identified how they can show kindness to themselves, at school, at home and in their community. Some classes are participating in a Kindness challenge that lasts the entire month, with a new challenge each week. Discussions have occurred about times it is easy to show kindness and times it is difficult to show kindness. National Random Acts of Kindness Day is Friday, February 17, but let's not designate showing kindness to just one day out of the year. In the words of Mother Teresa, "Be kind whenever possible…….it is always possible." Lori Tremayne, K-6 School Guidance Counselor
Today's activities: Hs basketball at Santee Jv boys only at 4:30pm Girls varsity at 6pm followed by boys
Today's activities: HS Conference Speech at Hartington 9am
Today's activities: Jh wrestling at Stanton- 4pm- **Wrestlers need to be at the school at 1:30 to leave
Reminder- No school for WPS students today, Monday, February 6th due to teacher in-service. See you all tomorrow!
Today's activities: Hs speech at Homer 8am
Today's activities: Hs girls district wrestling at Fremont 10am Hs boys wrestling at Wakefield 9am HS boys basketball at Hartington-Cedar Catholic vs Wausa 7pm